Cleaning Services Chicago
We provide an array of cleaning services in Chicago including the following. If it needs to be cleaned, we can do it!
Click the cleaning quote button or give a call to get started. If you would like more information on each of our services, select service below and read more.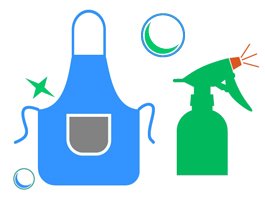 House Cleaning
House Cleaning in Chicago and suburbs for over 15 years. We have the highest referral rate of any business in the area. If you've heard of us, you've been referred to us! Contact us today for your house cleaning quote. You never sign a contract until you're satisfied with the way we clean your home!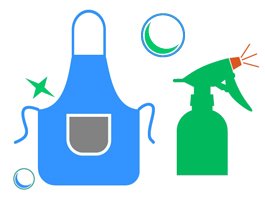 Apartment Cleaning
Your home is a vital part of your well being and where "family" occurs! It's a magical place. When your apartment isn't clean, things don't feel so magical anymore. That's where we come in! We clean your apartment and restore the magic. Our apartment cleaning services clear the way for a comfortable, cozy home! Call us today or click here for a apartment cleaning quote.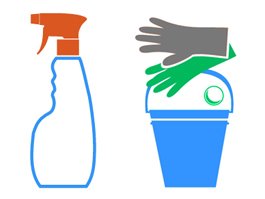 Office Cleaning
Professional office cleaning company serving Chicago and suburbs. Each client is matched with a custom cleaning plan to meet their needs. By far, our office cleanings are our specialty. We know that you spend most of your life at work, let's make your office your home! Contact us for your office cleaning quote.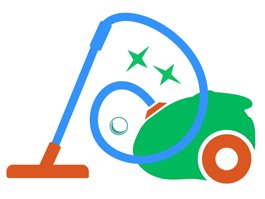 Industrial & Commercial Cleaning
Industrial & Commercial Cleaning in Chicago and suburbs started for AEI Cleaning through one simple referral and we've been called on for some of the toughest industrial cleaning applications to include new building cleanings, remodeling projects, fast food businesses and more. If you need post construction cleaning in chicago, contact us for your industrial cleaning quote.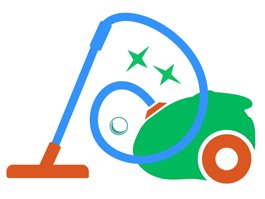 AIRBNB Cleaning Chicago
Our AIRBNB Cleaning in Chicago is reliable and on time. We'll tend to any special requests by your visitors that may arise. For our AIRBNB Cleaning Services, give us a call or get a quote, here. We even manage the arrivals of new guests as we meet guests here in Chicago.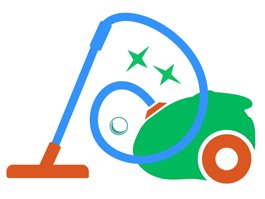 Post Construction Cleaning
Post Contruction cleaning is something we excel at through years of experience. We know there's alot of dust to cut through, but we get the job done! Click here for your post construction cleaning quote.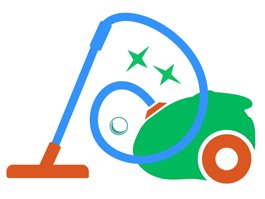 Move In/Out Cleaning
Our move out cleaning service in Chicago will get you out of your old apartment or house squeeky clean! Click here for your move in/out cleaning quote.